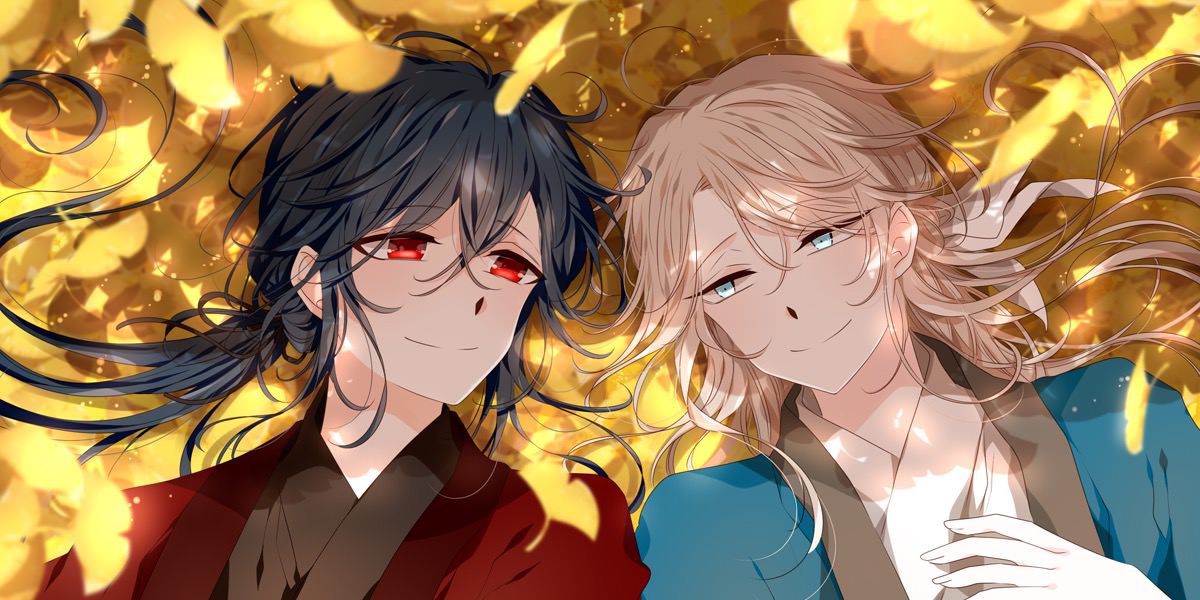 I am writing this article in my bedroom in the middle of the afternoon, thoroughly thinking about how to start this article in a very original way, so that you will not find this boring. But, the result is me failing miserably in finding something that will catch your attention more than all those other notifications that you are actively receiving right now.
But despite all of that, I have to agree on something. I have to agree that love is one of the only topic with which we will always have an interest in or even when we are not personally involved, it will always find a way to come around and find us on the most unexpected time.
That is why today I want to talk to you about love. Not your basic high school love story that ends up with both of you in a bed having sex. No, not that type of story. This one is more of romantic self-learning love story, where each one of you learn about acceptance, communication and the hurt there is in losing someone dear to you.
So, ladies and gentlemen and people of unspecified genders, let me present to you today a new romantic adventurous manhwa called Go Jin and Gam-rae by PINGPU.
Have you ever felt sick of always reading the same old yaoi where there's little to no character development, but somehow the story achieve to leads us directly to a sexual interaction between the two protagonists?
Did you ever wish to find a story where there will be a real connection between the main characters, but still have just a bit of sexual interaction for you to satisfy your perverted side?
Well, if that's the case, you will without a doubt be satisfied with this new discovery of mine, where bodies and minds link into each other to be one. This is not about who has a bigger dick than the other, this is about who is ready to sacrifice everything just to spend a single more second with the person that they love.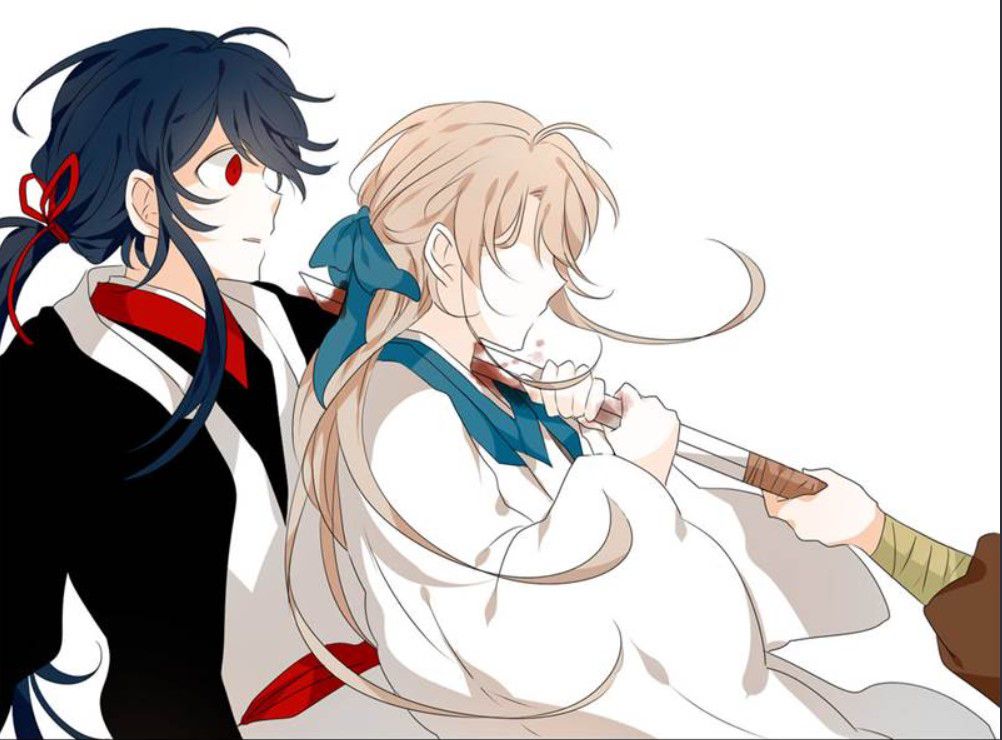 Therefore, let me settle a small record for those that are interested in the statistics parts:
So, Go Jin and Gam-rae was;
Written : 2016
N° of chapters : 43 (Completed)
Ended : around April 2020
Main publisher : Lezhin (English) (Other languages linked down below)
With that being done, let's talk about my experience with this shounen-ai manhwa, that has actually caught my eyes a long time ago, but I finally had time to talk about it. So, let's go…
My first impression about Go Jin and Gam-rae when I first saw the header and the cover (+ reading the short summary that was with it) was that this was going to be a VERY SOPORIFIC AND BORING LECTURE.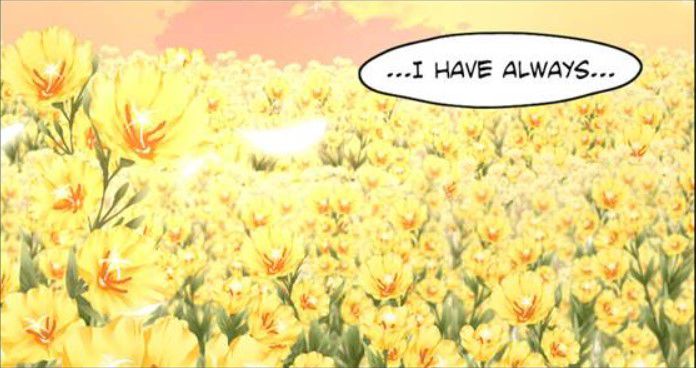 No lies here, I literally taught that I was going in for something stupidly boring and that I WILL drop the whole thing before even finishing the 3rd chapter. And at some point that's what happened, I got fed up of the story and went back to my old good Yaoi where I'll find what I want.
A good old sex scene without 2 minutes of wasted conversations about the characters feelings. The good old classic you know.
But, hopefully for this manhwa and for the author, that state of boredom was never too long. Actually, it was even pleasant to know what each and every character were feeling deep down.
I found myself not wondering about when was the sex scene going to happen and more about what will be the next struggles that our main characters will be facing in their love nest.
Have you ever felt like you were missing something, but you don't exactly know what it is until you find it and it becomes obvious that it's what you needed all this time?
Well, I did. And I found my salvation in this manhwa. The art of mixing supernatural phenomenon and romance is something that everybody can do. But, making it a way that will change your perception of time in a way where you will always come back to it.
Is more than talent, it's true power. So, yes. I enjoyed this manhwa, I enjoyed the fact that there were very few romantic scenes that led to sex scenes. You would say obvious, considering that this is a shounen-ai, but it doesn't matter.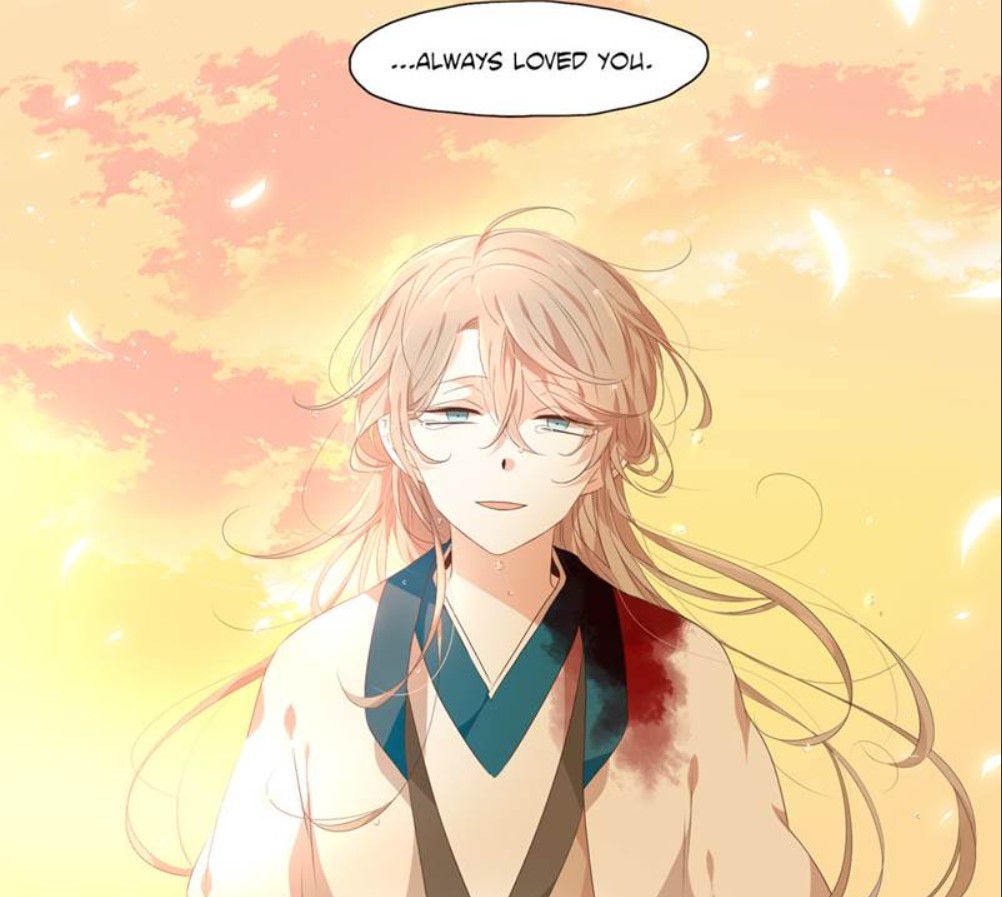 After all, you can't understand this if you never read it, so I'll advise you my their friend. Take a minute out of your day, click on your usual manga reader or on the link down below and go and start reading Go Jin and Gam-rae. I promise you will not regret it😊.
To summarise the plot up, After only one day's performance in this new village, someone has destroyed Go Jin and his musical troupe's instruments. His search for the culprit leads him to Gam-rae, the Taoist master of the village. Endowed with supernatural gifts, suspicion often falls on him. But Go Jin soon finds that there is much more to this man than his gifts, as he becomes caught in the middle of Gam-rae's own supernatural battle.
Well, as you may have sens, we are approaching this end of this article. Fear not my friend I'll be back next week with another discovery for you to be excited about. But until then, I hope you enjoyed this short moment together, that you will subscribe to my newsletter to receive notifications every time I post a new article and I'll see you next Saturday for another discovery.
Peace and Love
Oh! And don't forget to go and check out my YouTube channel whenever you don't see a post on here. There's a great chance that you will meet me there instead. Xoxo😘
PS: Don't worry I didn't forget about the Twitter vote, I just decided to make a new MMV about the love doctor plus making a newly updated article about it. It's taking me a lot of time, I'll definitely deliver it to you in no time. Thank you for your support😊

If you are wondering how you could participate to all the different polls, there's to things you can do. First, Click on the link down below on my Twitter and push that follow button. Like that you will be able to receive every notification.
Give a Tip on my Tipeee
Follow me: Twitter
Chinese version: Go Jin and Gam-rae
Korean version: Go Jin and Gam-rae
English version : Go jin and Gam-rae