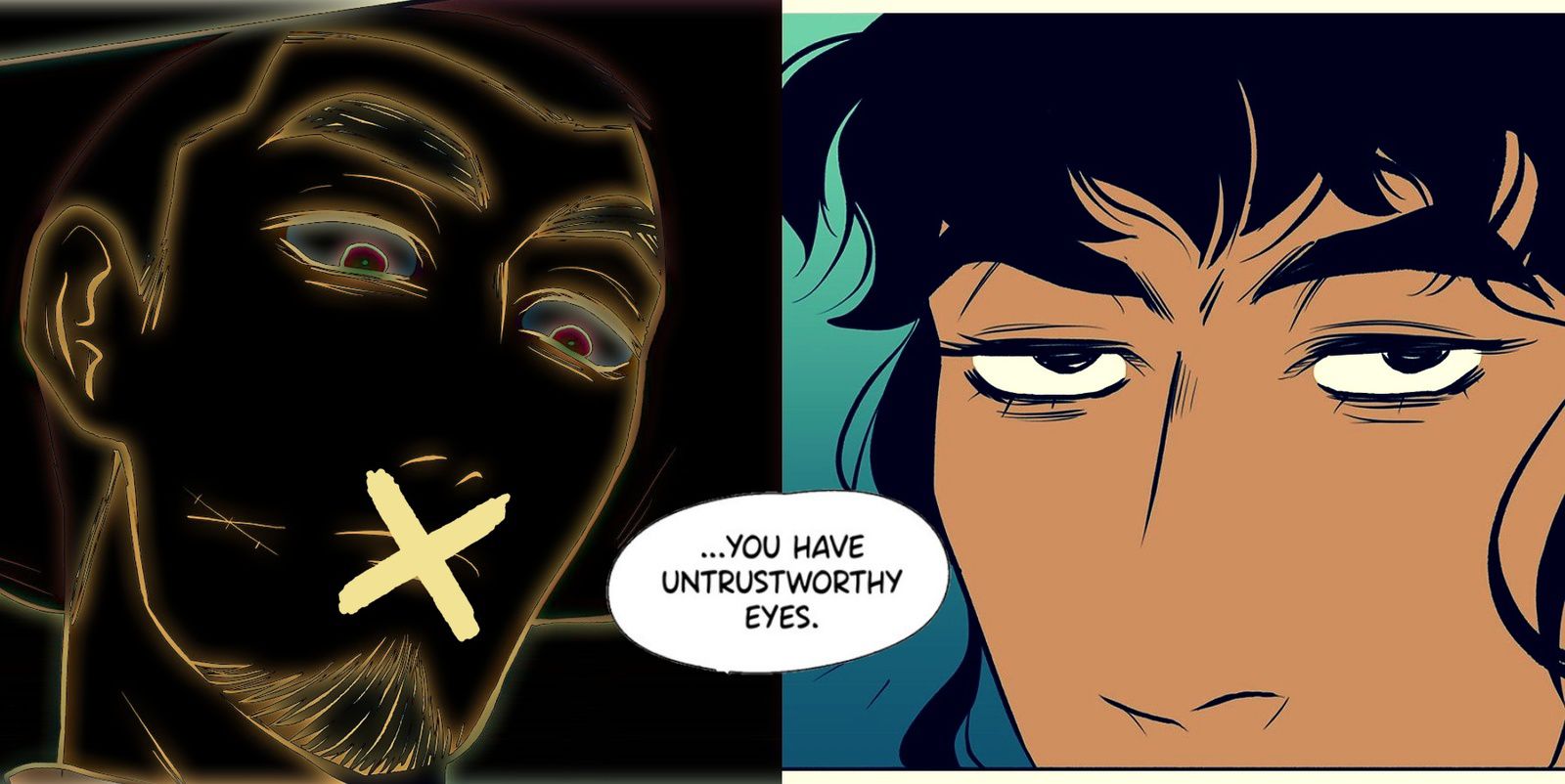 "I wonder which one of us is more pitiable in the end. You with your broken body, me with my broken m…"
This words was told by one iconic character of an incredible Yaoi on Webtoon. A character that we all agree to hate because of all its double games in the story. This character is part of a series that was very well received, I would even like to say a little too well.
But despite the success, it has a long way to go before becoming one iconic show just like Painter of the Night or At the End of the Road. But I know that with its two main characters that are just adorable, it will be able to strike to the moon. Some of you may have already read it or perhaps are actually reading it right now.
No, no idea? Okay, what if I tell you that one of the main character's name is Theuden, is something coming up now? Yes. Perfect.
Yes my friend, you guessed it right, today we will be talking about the Yaoi Webtoon Heir's Game and this time is about Chapter 81 of Season 3.
Yup I know I'm a little late on this. Season 3 is kind of a lot of chapter skipped, but I really wanted to be sure that this was a valuable asset before I decide to write a whole article about it. After all, I'm here to give you the best😉.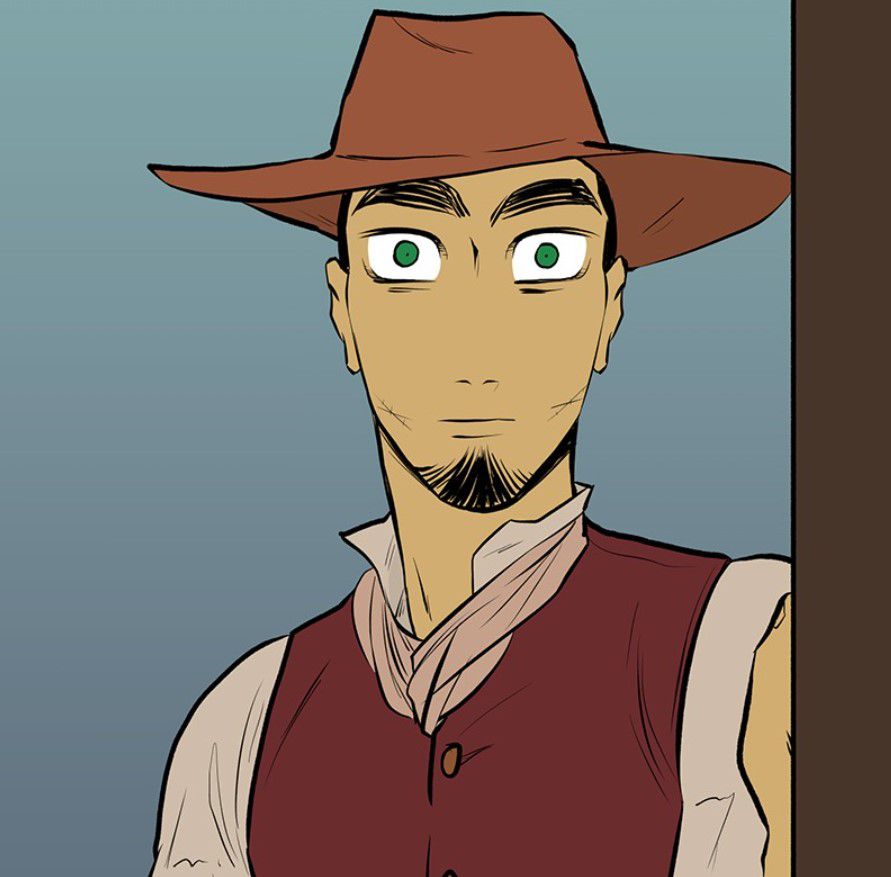 But before going through how amazing this series is and mostly how intriguing this chapter was, I would like to talk about the website Webtoon and no, this article is not being sponsored or anything. Sorry to disappoint you, but I'm not that popular😅.
Nonetheless, I'm always happy to help you discover new Yuri and Yaoi around the world. This time let me present you Webtoon, a site where you can read original series about MILLIONS of different topics, from gore to hilarious without any restrictions.
You can find a whole article that I did about this website by clicking here.
Now we can go back to the main topic of the night, Chapter 8 Season 3 of Heir's Game.
So, this time we sadly we don't have better inside of what is going to be the final of our nemesis character, but we have an inside on the future plans of the resistance. Especially a new knowledge of the new character that has appeared at the end of the chapter.
To be honest, I'm a little be sad about the length of this chapter. As everyone I would say, but it doesn't give us a lot of details on what will be the fate of the country and some attaching characters that we have encounter during the show.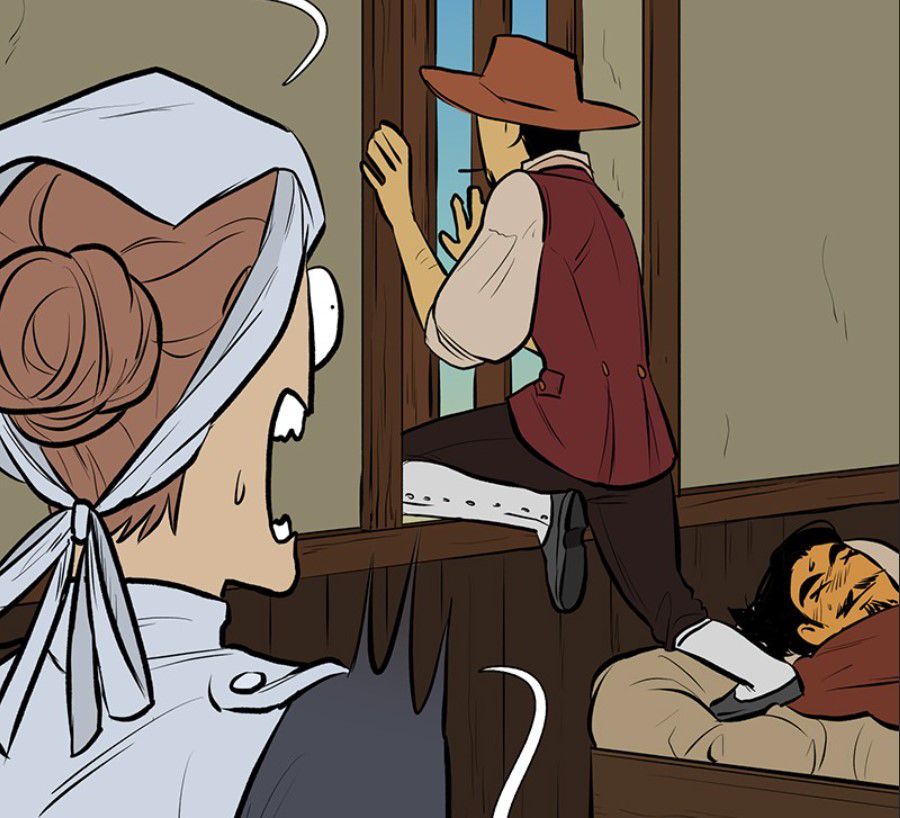 But I think that this new asset that has joined the resistance will prove to be interesting in the future episodes. I don't know why but I sense that maybe we will be having a twist in the trust that Cesair has in the group. At least that's what I hope.
Although, this Lady Paul Miluan is somehow of the crazy type. So, of course, we have to keep an eye on her and on her future moves in the series. But I hope she will not destroy what our dear Theuden is trying so hard to build for his future, by finally facing his dad heads on and proving that he is one hell of a man.
Anyway, no matter where this show will lead. I am excited to know where will it bring us. I am armed and ready to see Theuden strike down his dad and bring the people and his family together again. Finger crossed, everything will go smoothly for his plans.
Well, that's it for today. I know this was shorter than usual, but the chapter itself wasn't very long. So, I'm trying to make the best out of it. Hopefully, you enjoyed this short moment together, don't forget to subscribe to the newsletter and to my Youtube Channel.
Get ready for the new MMV that will be coming soon and have incredible insides on its evolution on my Tipeee. I hope to see you next Saturday for another discovery.
Peace and Love