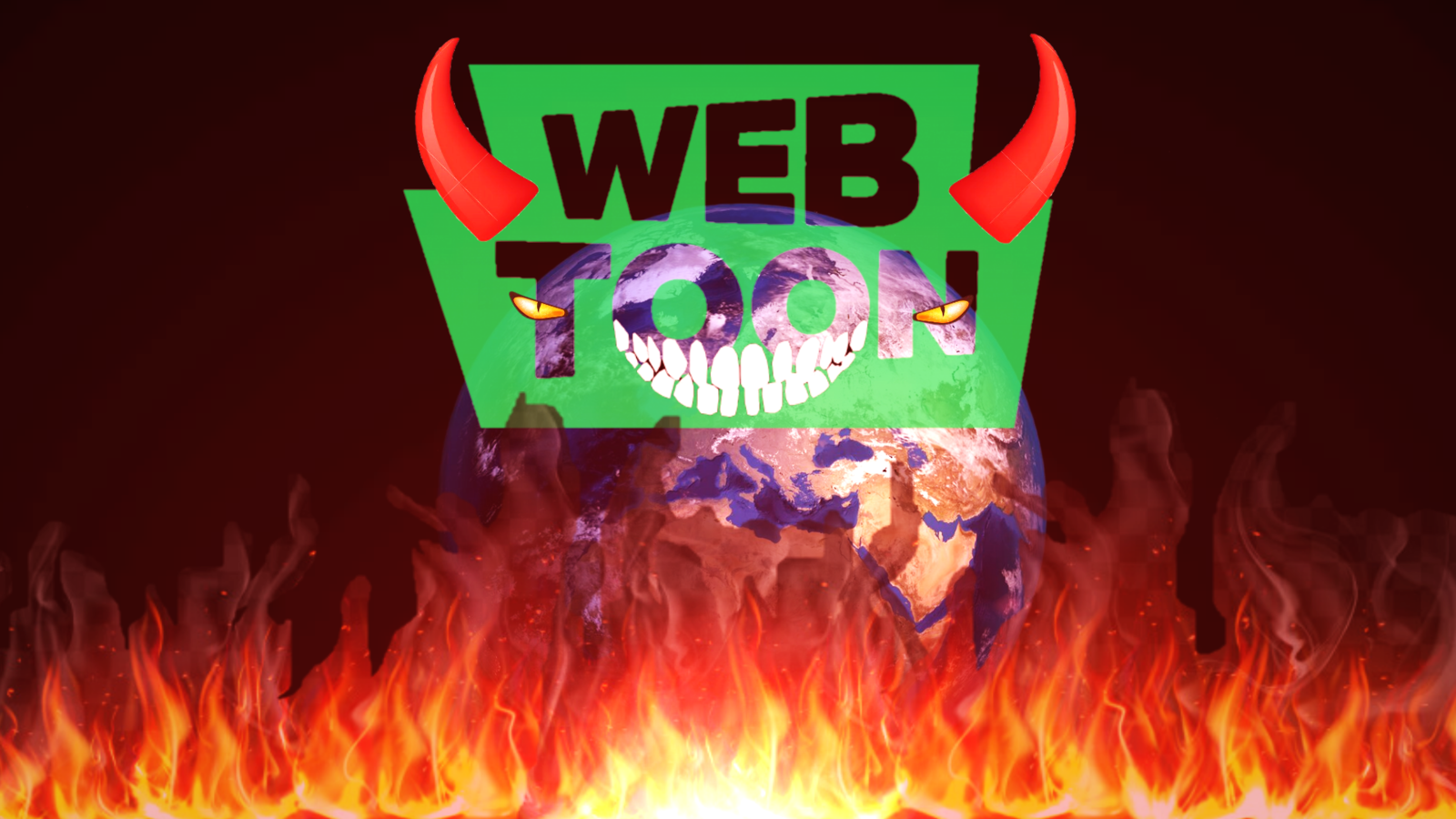 It is undeniable of how famous animation and especially manga has become over years around the world, we have all been exposed to it either personally or through a friend or a family member and has all enjoy it in our own way.
Obviously, the manga is not the only genre that exists in the world of animation, you can also find big names like Disney, Netflix and so many more. But, even though Japan is the final boss of the market of all foreign entertainment in animation, there has recently been a flip in the peaceful supremacy of anime and manga coming essentially from Japan.
The wheel seems to be turning and new buzz lightning is starting to take some part of the market away from Japan. Surprising, seeing for how long anime has been around, but webtoon proves itself to be a worthy rival.
But how does a young enterprise such as webtoon that is providing the same products as big Japan can become this powerful in a short amount of time? What is the strategy behind their platform that helps them attract up to 50 million visitors per months and how does it really affect the market around anime and manga world?
That is exactly what we will be trying to expose in this new article (video) and reveal the secret behind some of their greatest shows that you sure have seen some going around. Don't worry if you can't remember right now, the memory will soon come back later in this article.
Anyway, without further due, let's open the door of discovery and go through how webtoon is about to dominate the whole world with their brand new system.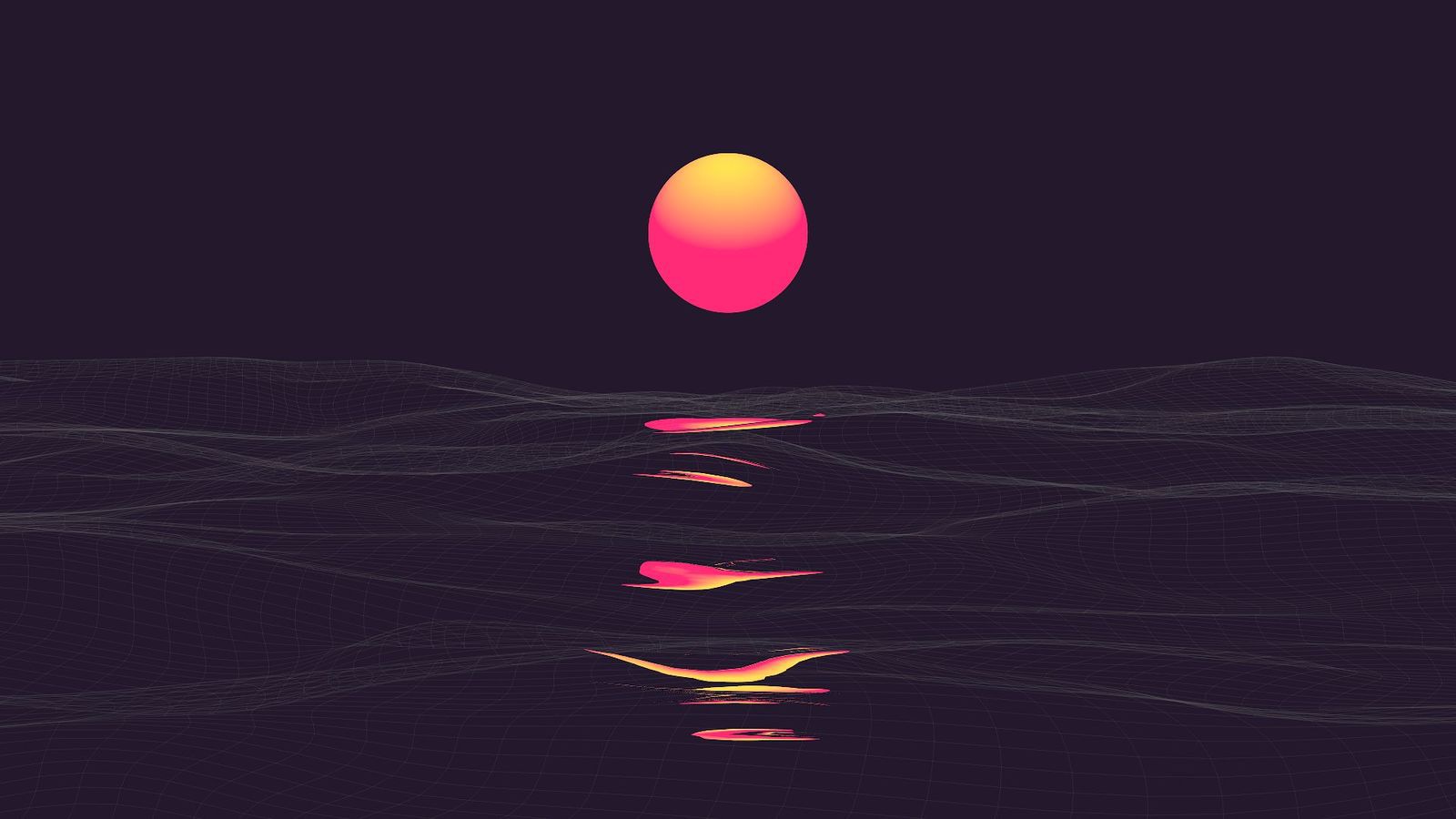 Welcome everyone on (my youtube channel) Busta Jungle, I am your host Kayfrid Memory and I help manga passionate that can't have easy access to manga, manhwa and manhua to have a faster connection to every novel that can exist in the world safely and through my blog like that you are sure to never miss any juicy update of your favourite book. So, don't hesitate to join the crew by registering to the newsletter to never miss any new updates.
Well, now let's get into the fun investigation around webtoon…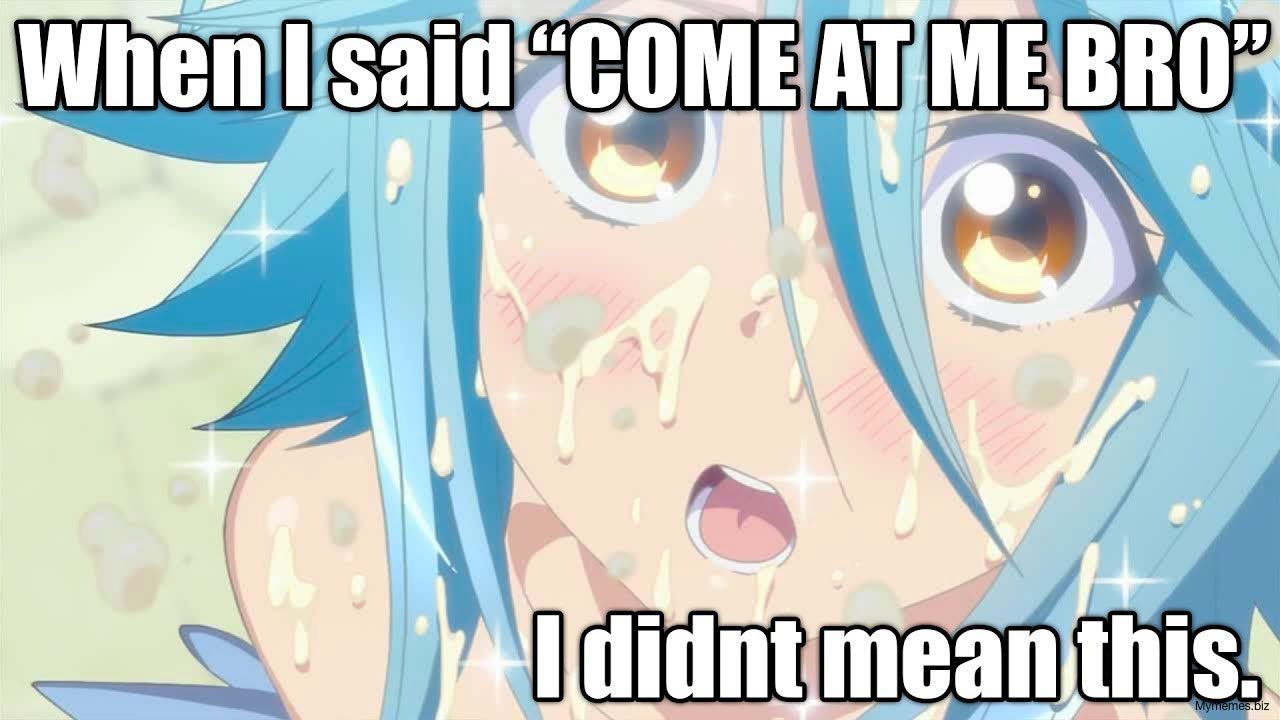 Dragon Ball, Tokyo Ghoul, One-piece, my hero academia, all those names surely ring a bell in your mind and bring up a lot of memories. These are great names in the world of animation, but you must have encountered some work coming from webtoon too.
Webtoon is a website that was created in 2004 by Naver Corporation, a company based in South Korea. Their website is pretty well-rated in the global ranking of the website in the world. mind you, there are not only known in Korea, but they also possess a website in multiple other languages, but the one most known for us foreigners is the webtoon English version.
The different ways to access their website are not that diverse from other companies, you can either go through their website and read the different work that is present on their website or you can access their services through the app that can be found on the app store or the play store.
Starting from 2011, webtoon popularity began rising to a point where platforms that also specialised in the same market as them like Lezhin were all overpassed by it…
For those who don't know, Lezhin use a system called pay to read; meaning that in other to read more episode of your favourite manga, you will have to pay a certain amount of money and that with every single episode…
Which can seriously ruin the experience for some readers who doesn't have a huge amount of money in their pocket? A lot of other popular websites in this category use this method of pay to read, companies such as Tapas or Tappytoon. Those are one of the most popular sites in the English manga world.
These websites are one of the only ways for fans to support their favourite artist legally unless you know how to read Korean then you can go on Bomtoon for more content and advance chapters that are not yet available in the English version.
If not, you are stuck in this cycle of paying for more content to read. obviously, there's nothing wrong with that, but as I said earlier we do not all have the ability to create an infinite amount of money out of thin air.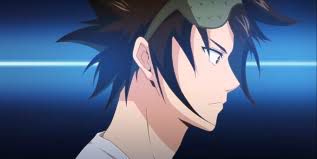 And this is where webtoon used to their advantage to make a difference in the animation industry.
They came up with a very ingenious system that helps the readers get rid of the worry of breaking their money pig to pay for more content to enjoy. It is behind this system that they could attract up to 50 million visitors these past 6 months, which give us 1.7 million visitors per day.
Yes, we can all agree that this is an astonishing number of people on a site for just an entire day.
Well, that very system that makes webtoon one of the best place to read your favourite novels, is to the fact that they own unique stories that will be called webtoons themselves and that is because the work of authors is not put under any drawing existing rules such as panels needing to be specifically drawn in black and white like in a manga or being full coloured like a manhwa or a manhua.
Their services are quite similar to that of Netflix with the only exception that they do not provide work of other artists out of those that are on their platform, this system is made for them to assure that they will be the only one hosting that particular show.
What's even more exceptional is that all those works can be read for free. Let me say that again, on every webtoon website or app you have the possibility to read every author that you like for free, and it is completely legal.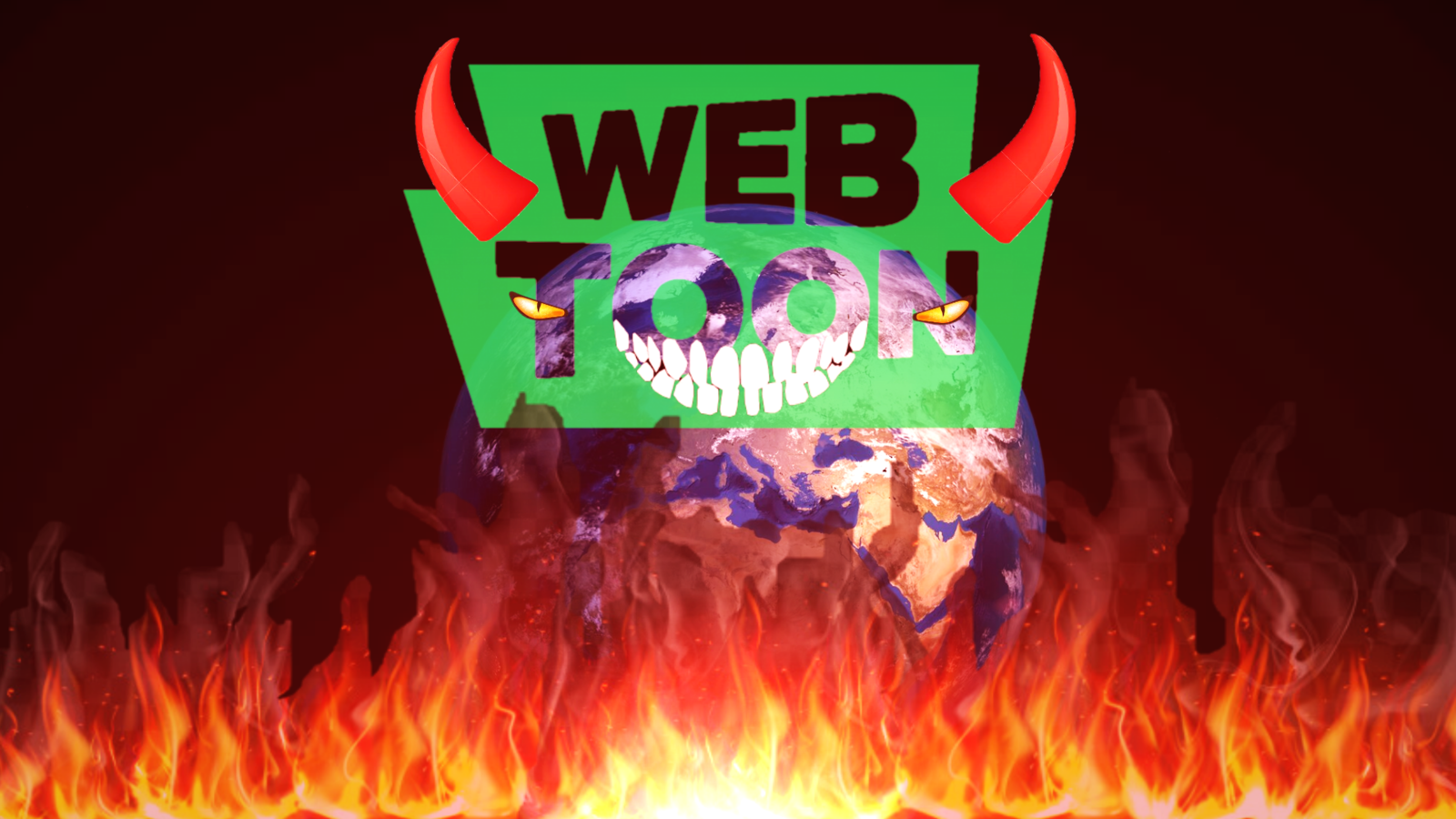 To assure that they will not end up like Lezhin after a huge drama in 2017 that caused a lot of artists to redraw their novels from the platform. Webtoon ensured a system that seems to be working even after years…
They accept to host the work of several artists in exchange of one day becoming a webtoon original while they could build a community of fans with their work and letting webtoon put ads on their website and apps.
If somehow a fan wants to support one of his favourite artists, it is totally possible, they simply have to click on the author's Patreon that is displayed on the main page, this helps a lot of creators to live out of their art and create more content for their readers. But, this is not the only way creators gain money…
I talked earlier of becoming a webtoon original, let me explain what it means. Being a Webtoon Original means that their work becomes supported by webtoon itself. They are paid for the art they produce and at the same time, they can earn some money out of their work.
But not every artist can become a webtoon Original, you need to be spotted as a valuable asset through the popularity of your art. And even if your work is astonishing, there's no guaranty for you to be part of the Webtoon Originals.
A good example of this is Angels don't live long, that is a webtoon on the website that I personally feel like merit a lot more visibility that what its actually getting. But, I guess the webtoon platform don't see it that way.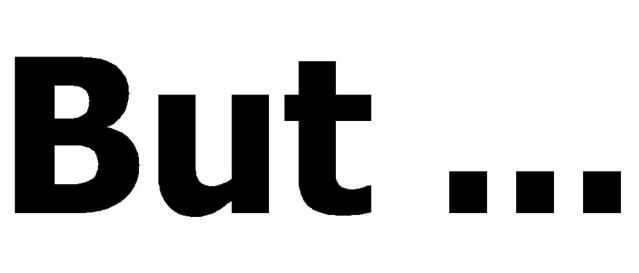 Fortunately, that system was before. Now, webtoon came up with a great idea of letting the public decide which creator will be made a Webtoon Original through the display of their work, giving more chance for new authors to make a living out their art…
And they also came up with a way to support even more artist through their new method of Fast Pass; this means that you can pay some money to see previous pages before it's the release date. Don't mistake this with the pay to read method, this one is completely different…
Because here you will still be able to read the work for free on its day of release, but you can read some chapters in advance by paying with the webtoon coins so that you will always have access to that chapter until it is released officially.
In all honesty, this platform has always been satisfying, it contains little to no bugs. They always come up with ways to support all their creators and give us the best experience ever. From the data found from the internet, each visitor has an average of time spent on the website of 35 mins and 12 secs for 9 pages read…
And I'm not mentioning the app, that could be even more than that looking by their rising popularity.
If you want to go and check it by yourself, you can go and read their most popular works like;
The God of Highschool (This is a shounen)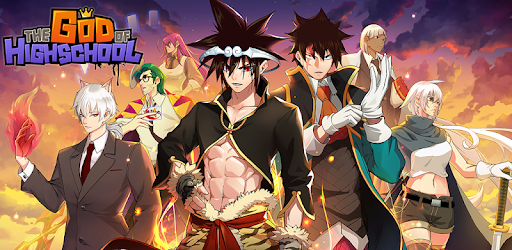 Lumine (This is a fantasy story that I quite appreciate)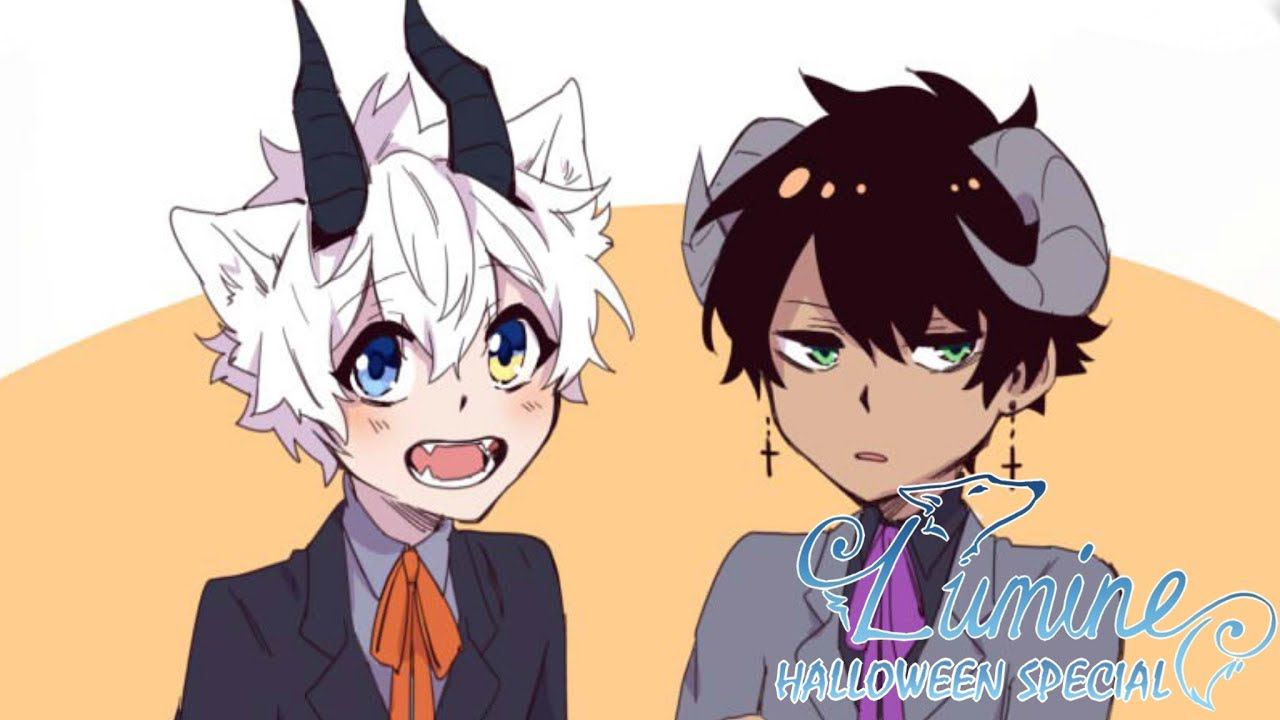 Metaphorical HER (a quite inspiring poetical shoujo-ai)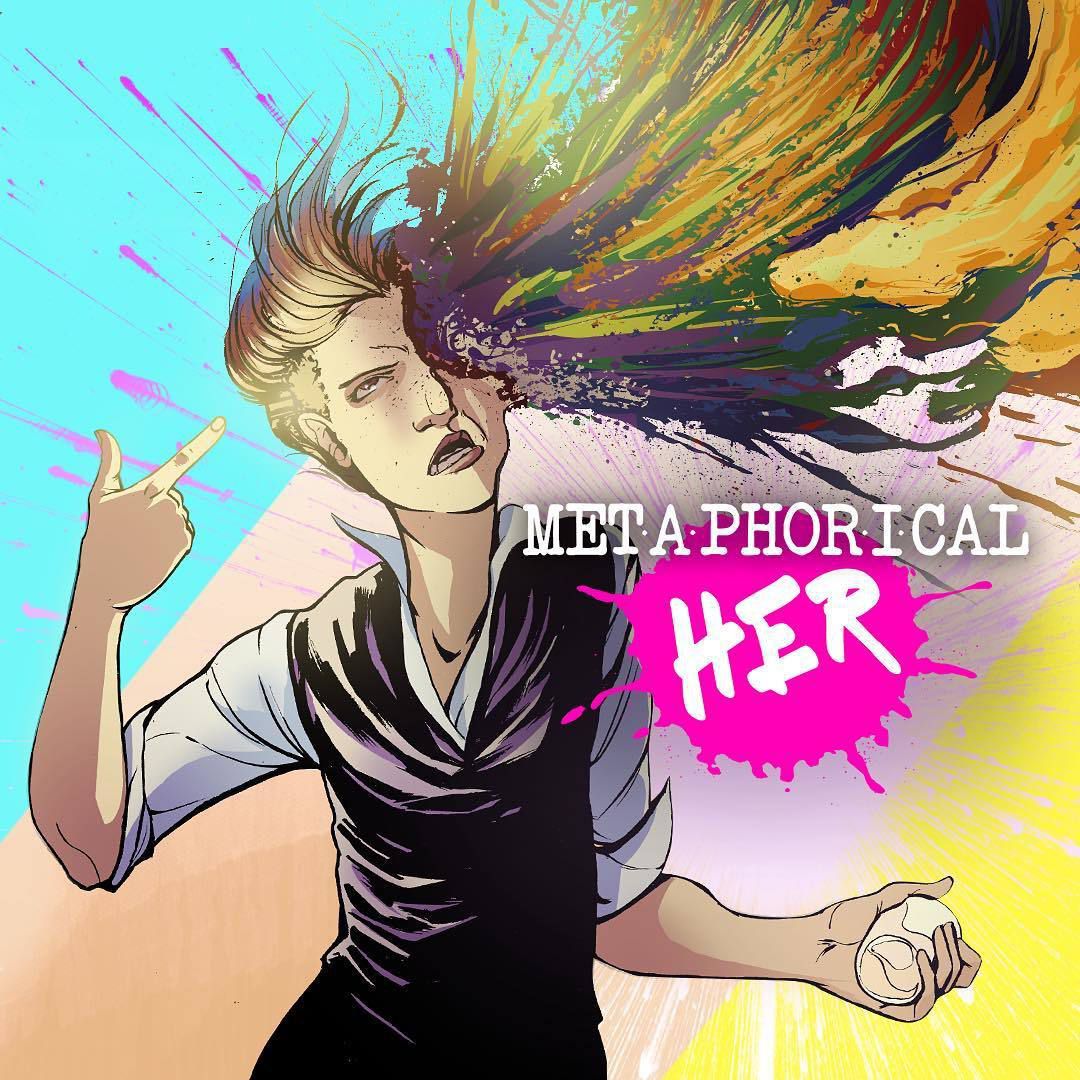 Mage and Demon Queen (One of the best GL story I read on their website)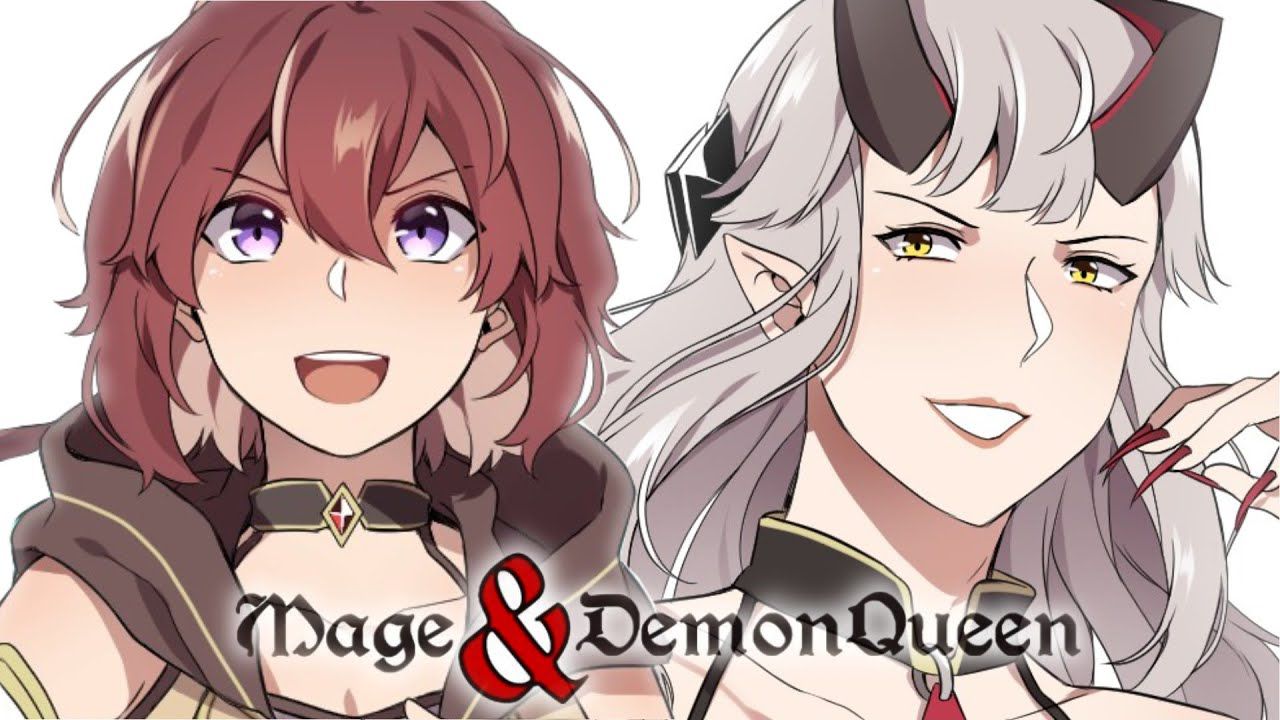 Lore Olympus (this is sure a cute little story)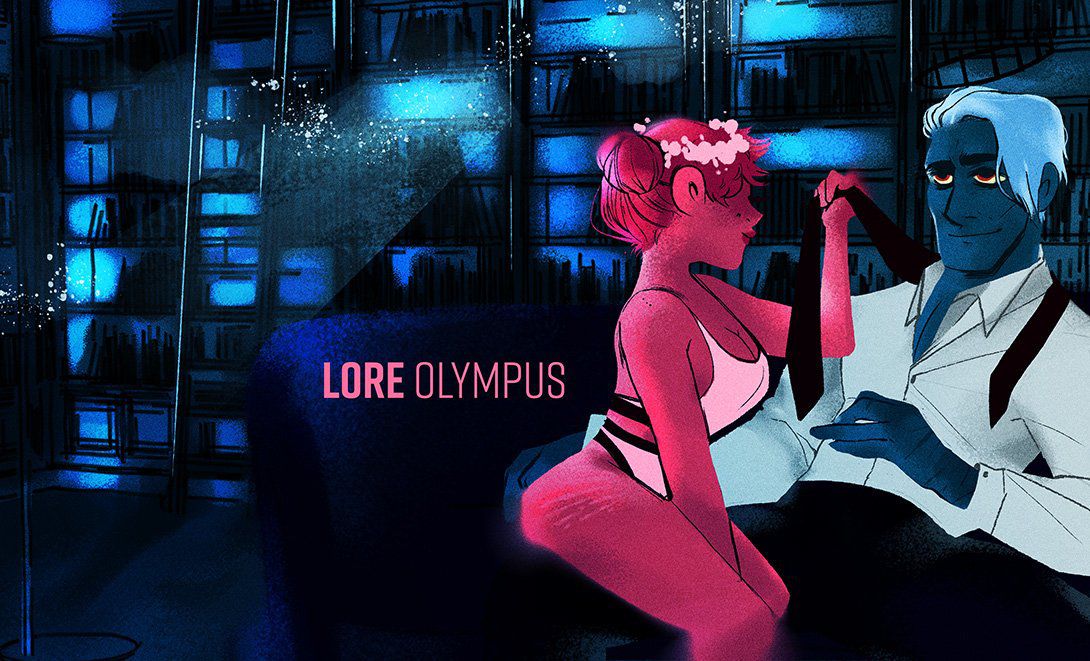 Saya (this is quite a very attaching horror story)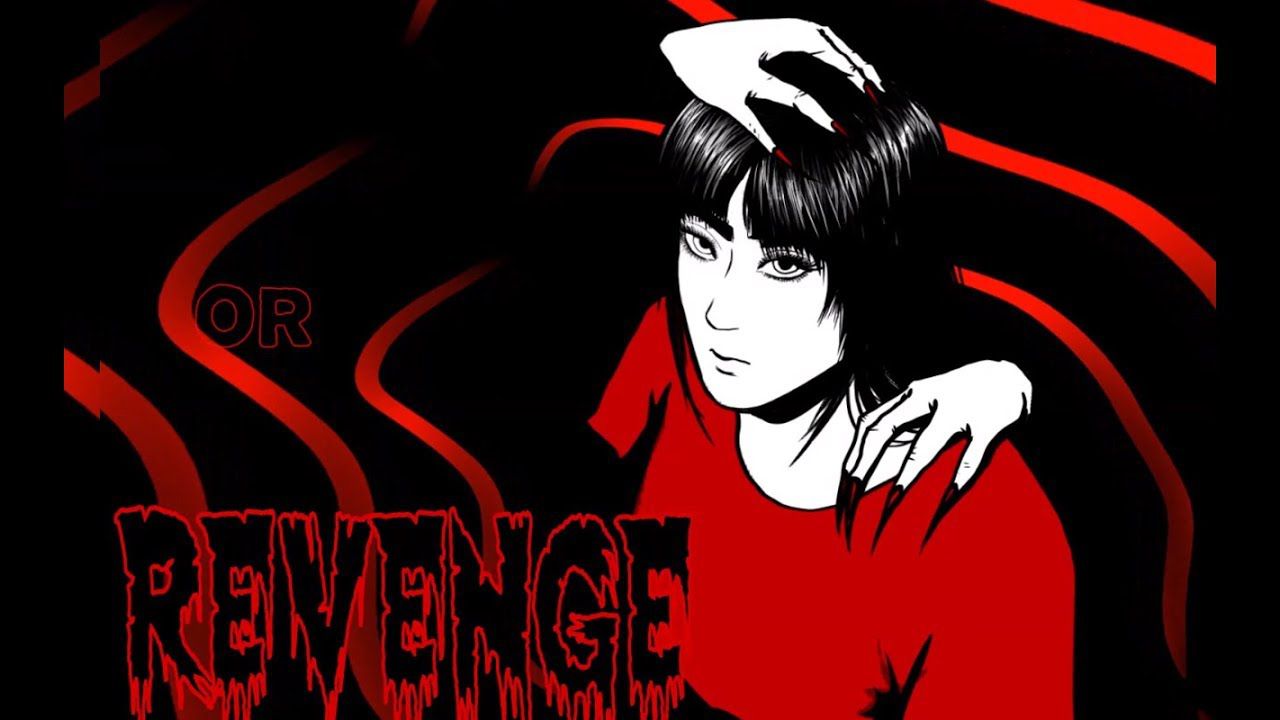 Novae (this is part of my favourite BL of the whole webtoon crew)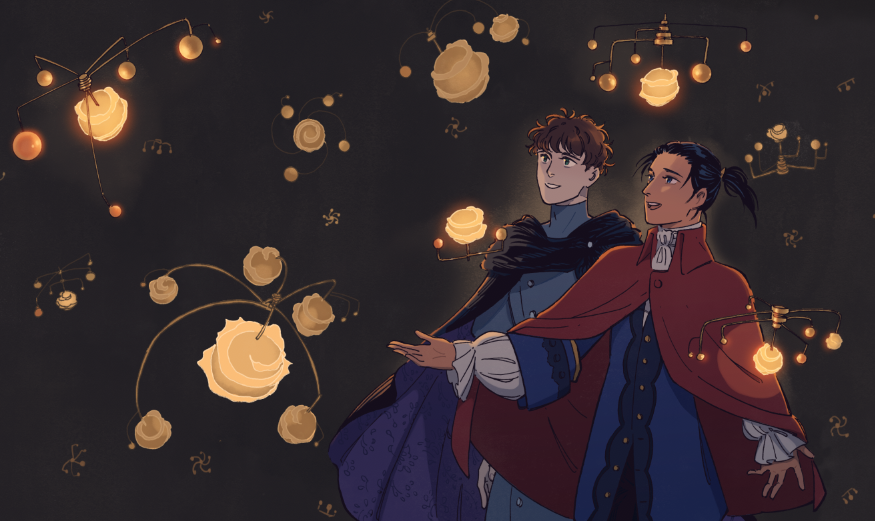 Heir's Game (love this devilish BL couple)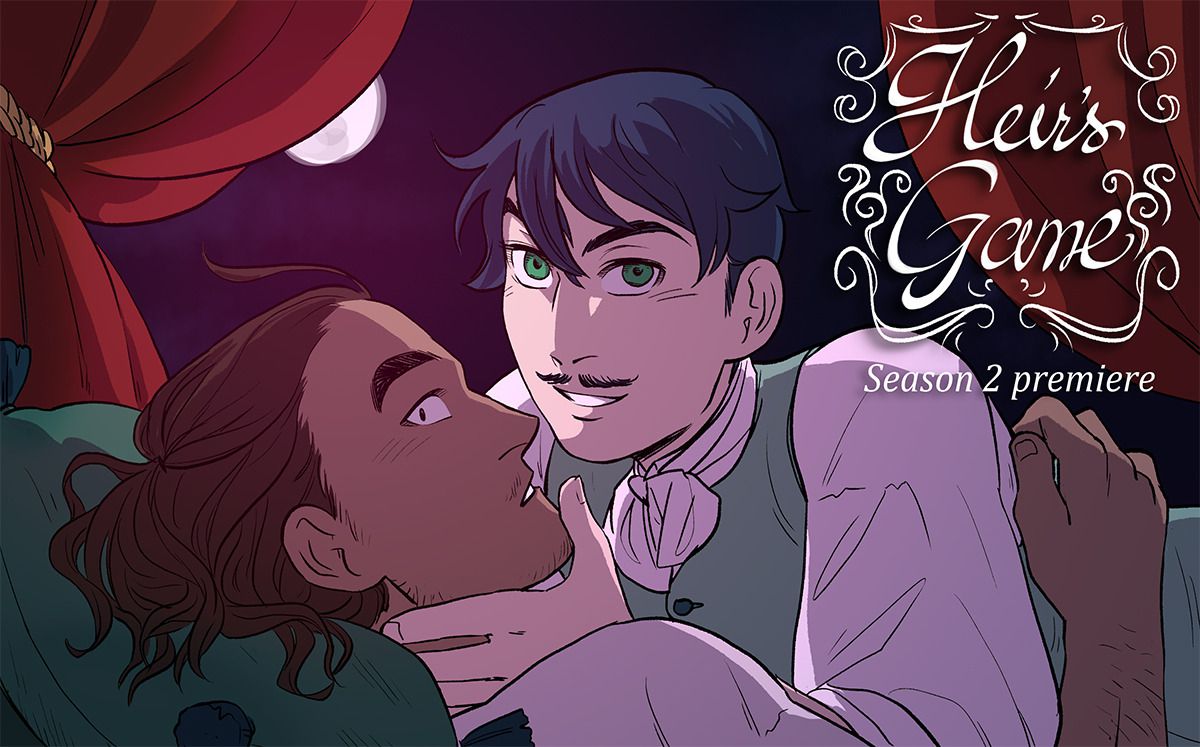 These are my top favourite webtoons in almost every genre that can be found on the platform. I highly advise you to go and check them out. Each of those creators merits more love and support from people, so I hope you will spread the word and tell them Kayfrid Memory send you😉.
We are slowly reaching the end of this article and I want to give a last shout out to the other platforms that do the same things as webtoon. Even though webtoon is on its way of total dominance, those websites still strive to assure a good service to their readers.
And it's not as if webtoon is perfect either, they are all competitors in the anime and manga world, and they all want to reach the moon with their passion.
Coming from Lezhin, we can find;
The Devil's Boy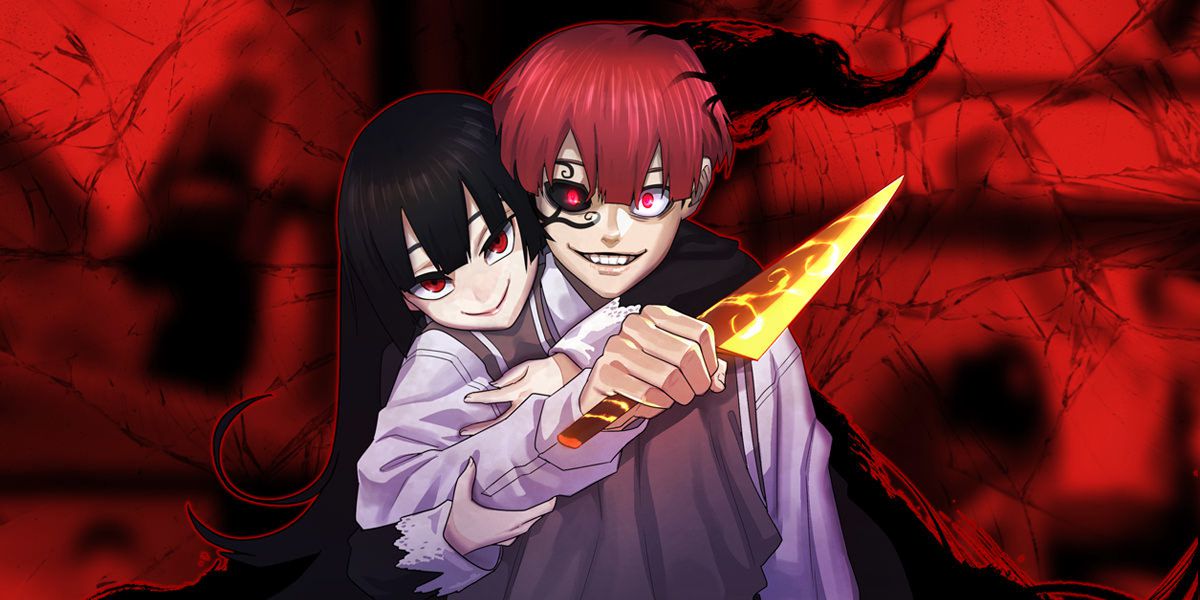 The Lady and Her Butler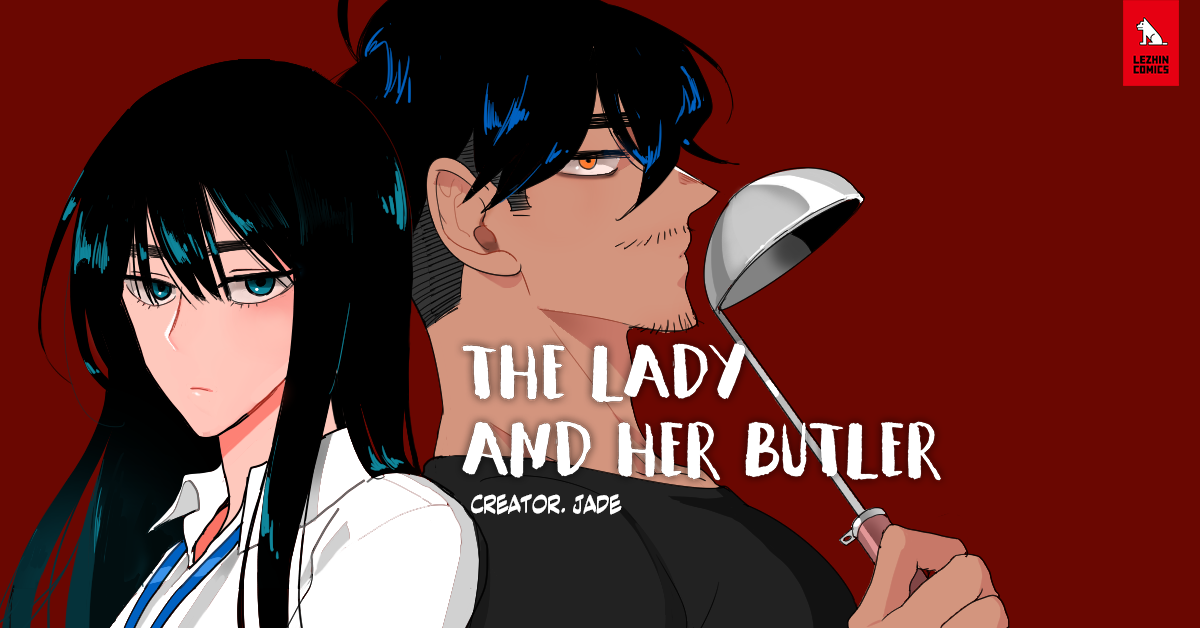 Good Night, See You in My Dreams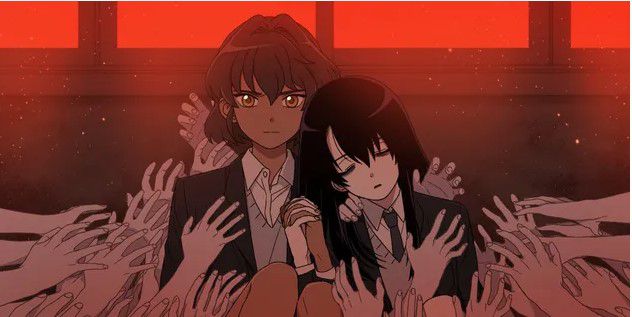 Coming from Tappytoon we have;
Daughter of the Emperor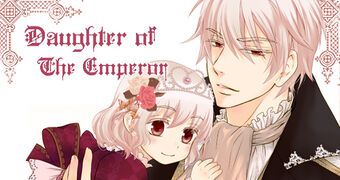 Her Shim Cheong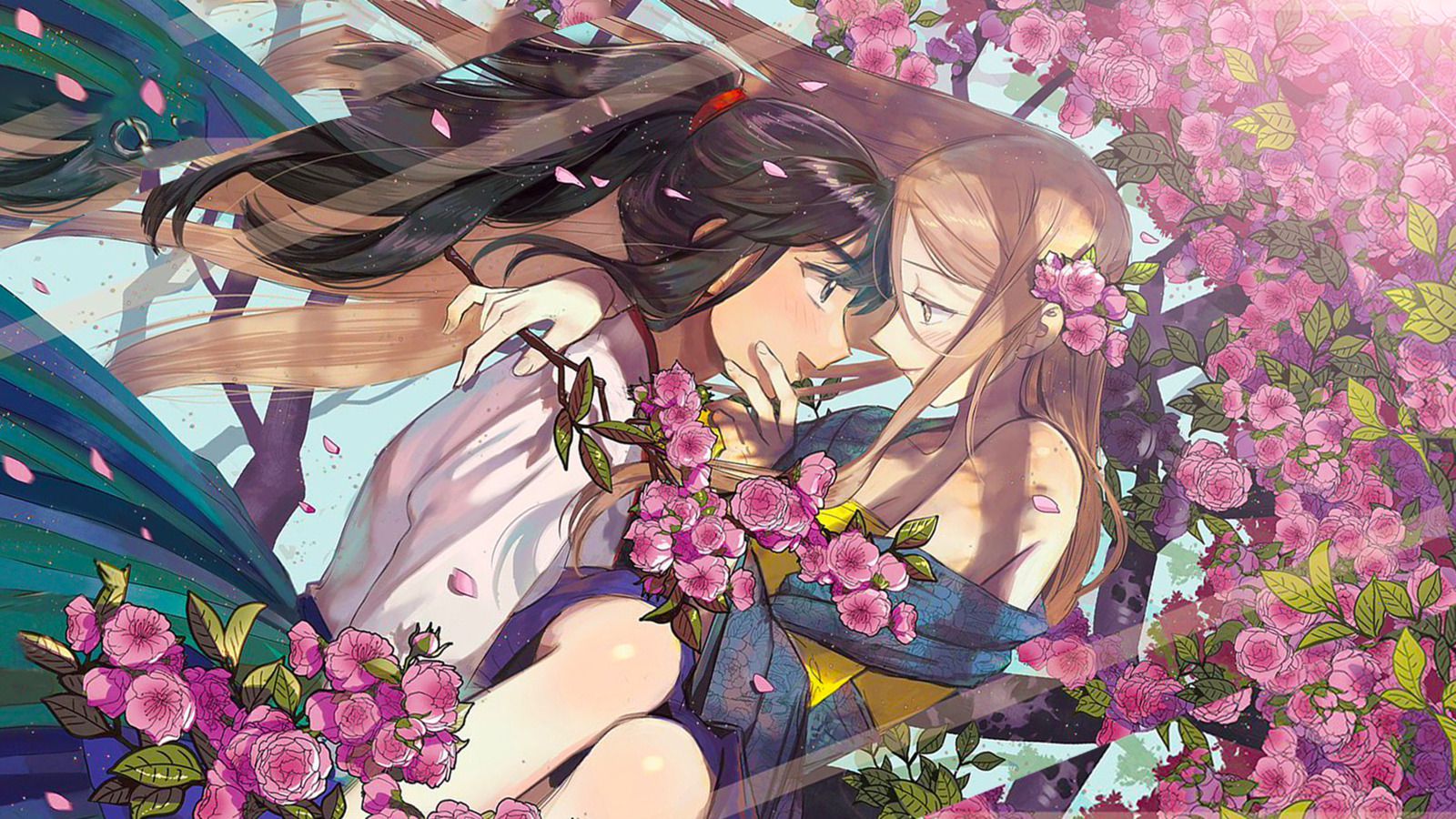 What it takes to be a Villainess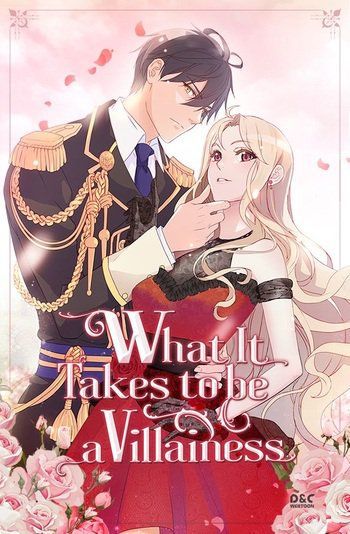 Coming from Tapas we have;
Magical Boy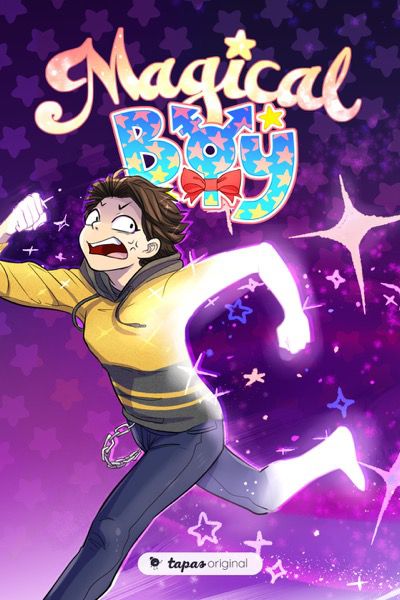 The Beginning After the End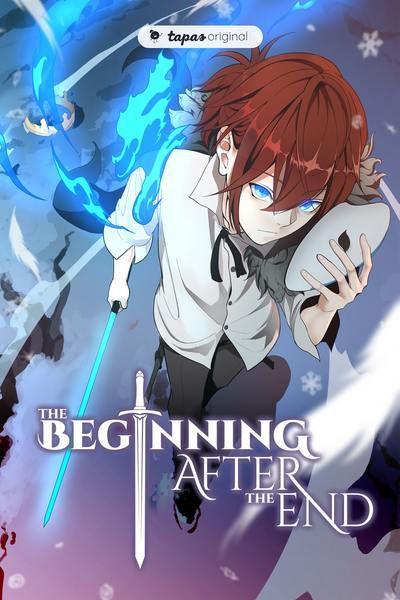 What's Wrong with you Duke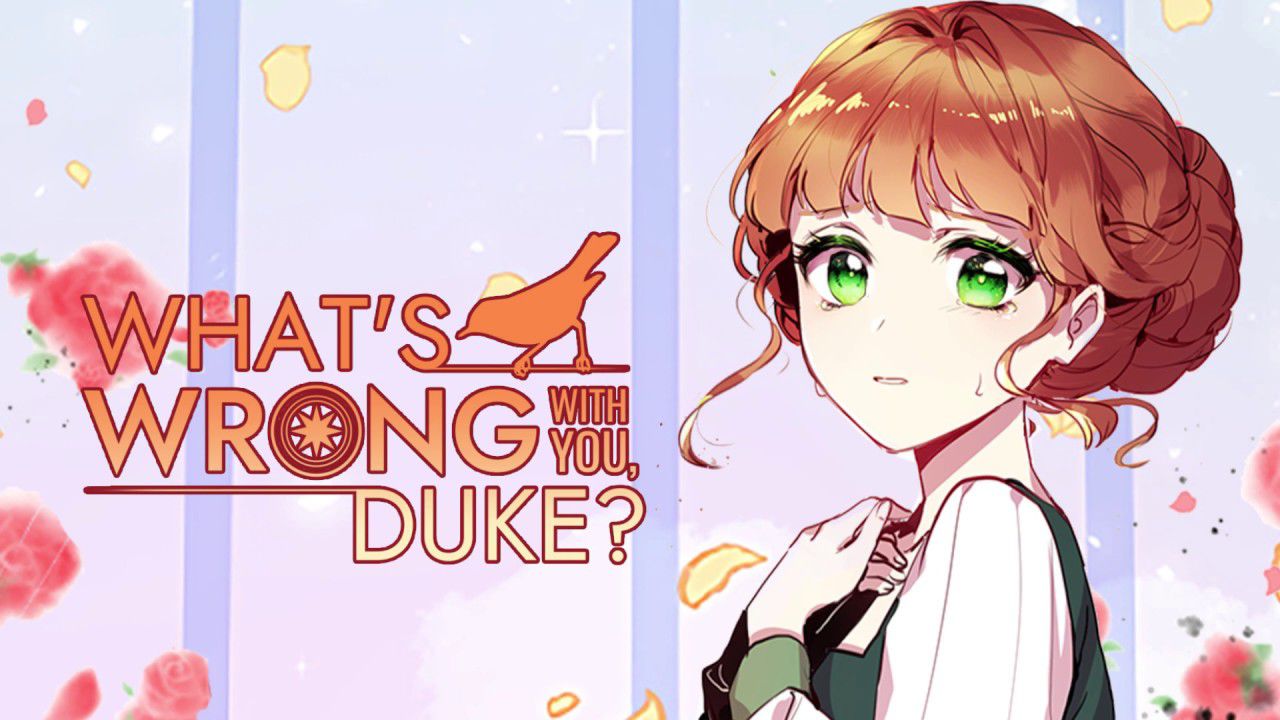 So, this is it for today. I hope with this article, you are all getting ready for this new genre slowly imposing itself in our life. Now we can add Webtoon to the house of the big names. Some of you may still see this and call it a manhwa or manhua depending on its origin and author…
But for those who saw this article you now know that a new genre called webtoons exist and it's better to be safe than sorry, so, additional knowledge never kills. You will thank me later😘.
Anyway, hope you enjoyed this short moment together, tell me some other amazing webtoons you know in the comment section below. I would like to know what type of webtoons you are interested in. Don't forget to subscribe to my newsletter like that you will always be informed every time I post and go check my YouTube Channel (link down here) that's now open. I hope to see you next Saturday for another great discovery.
Peace and Love