As usual, since its creation, Lilith has never stopped mesmerising me with its incredible art and panels and this time Sirius really made it clear that the next book called Lilith 2 will not be the kind of sketchy weird stuff that you will find at your regular library. In this chapter, we finally have a significant evolution of two of my favourite characters and that's what we will talk about today in this review.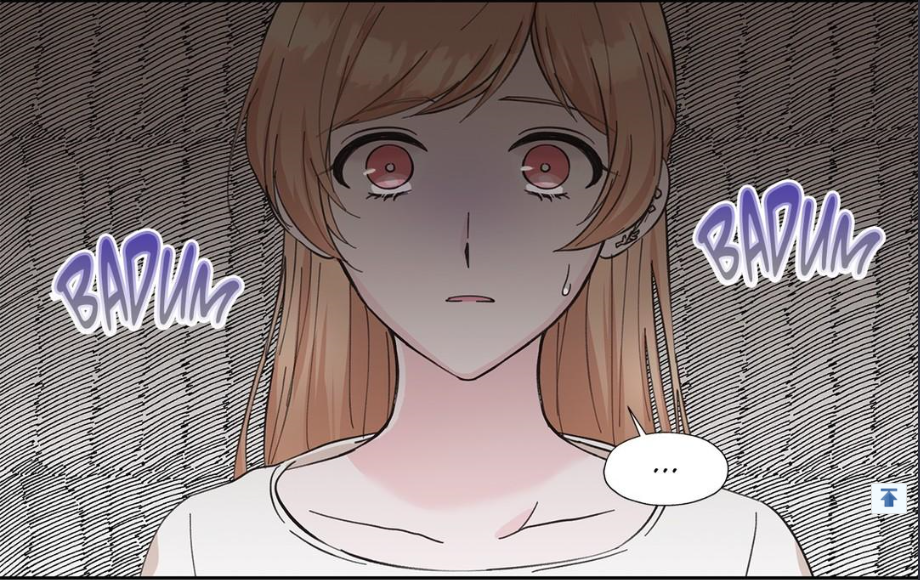 We finally have it Gang, the precious moment between my two FAVOURITE characters, Sulhwa and Jaehee. I was looking forward to this moment to happen for so long and THERE IT IS. The chapter starts heavy with Sulhwa finally grabbing her courage to ask the question that's hunting her mind since the revelation made by Kang Hee-ah in the previous chapter. And GOD the reaction that follows that question is amazing, Jaehee is just agape and doesn't know what to do. While being frozen in time, she accidentally shakes the table next to her and makes the glass of water that was on it fall, BUT with the help of the majestic reflexes of Sulhwa, the glass did not touch the ground (I will not put a picture, because the action is so cool, it need to be seen in live.) Personally, I feel like that was a wonderful demonstration of how AMAZING Sulhwa is for Jaehee (I'm in love ʚ).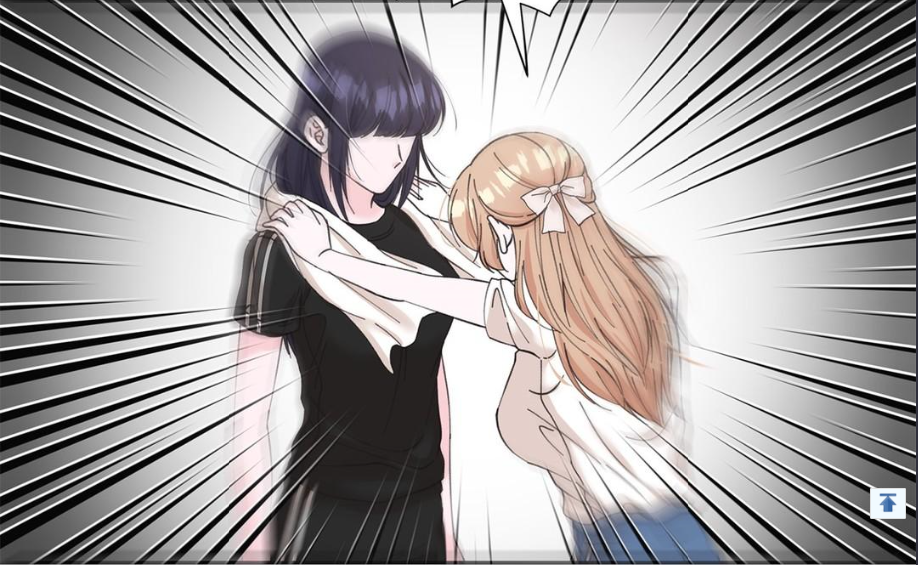 After that, Sulhwa takes the full courage to throw her heart out there and the moment is just incredible. Seriously, what's more, hilarious than a Jaehee taken aback by all that news thrown at her at once. This was at least one of my favourite moments of the chapter, I was LMFAO (Laughing My F*cking Ass Out) all along.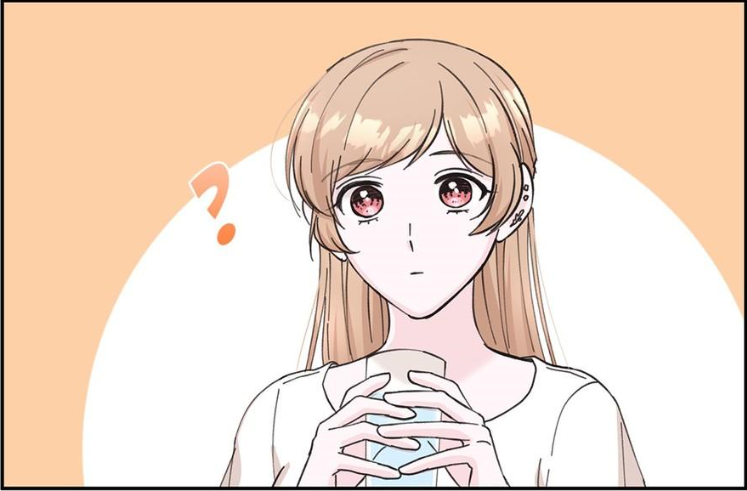 Heck, that would be the face that I'll be doing, if I didn't know what was coming next. In the following panels, we are blessed with the most adorable Sulhwa we could ever get. Thinking that Jaehee is disturbed by the situation, she decides to calm her down in her own way and decides to give her a PRINCESS PICK UP, which is just doubly adorable. For real, just thinking about it makes my heart melt.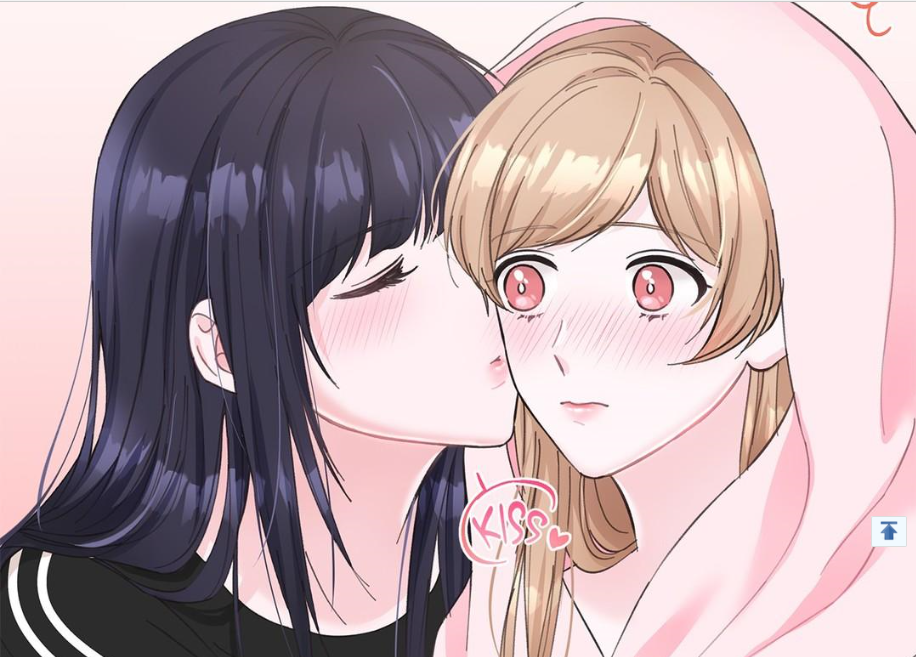 Please kill me! ɞ. This scene is just marvellous, my heart skipped a beat after looking at it. How can someone go from having a cute serious face to doing something SO romantic in just a second? I can't deal with this anymore, PLEASE KILL ME, they are way too cute together.
It's official, THE SHIP IS REAL.
Anyways, that's where my review ends, I could talk about this chapter for hours, but I definitely want to keep a bit of energy for the next chapter that is to come. Hope you liked this short time together, don't forget to go and check out the chapter and the new book Lilith 2. Subscribe to my newsletter to read more content like this one and I'll see you on Saturday for another discovery.
PS: Hey, go read it fast unless you want to miss their first time together. (you will thank me later)
Peace and Love
Throw me a Tip on my Tipeee
Manhwa source: Lilith 2
If you want to talk you can message me with contact@bustajungle.com