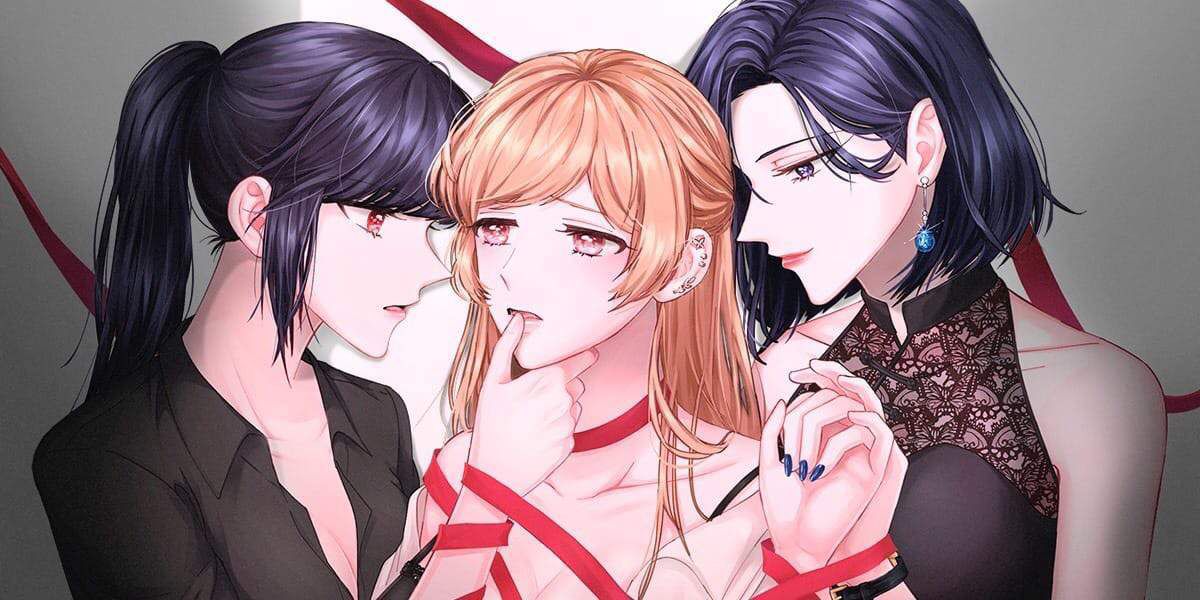 The next stage of all this wait the author hanged on us was to expect something wonderful in return. If you have been reading Lilith during all this time, as a reader you have grew closer to the characters either through all the wonderful panels or the plot itself and going through that stage, you obviously have expectations on the future shipping in the story. This new chapter exposes some wonderful facts that will definitely make some of us EXTREMELY happy and that's what we are about to talk in this review of Chapter 9 in Lilith 2 and what you will get emotionally if you want to read this chapter.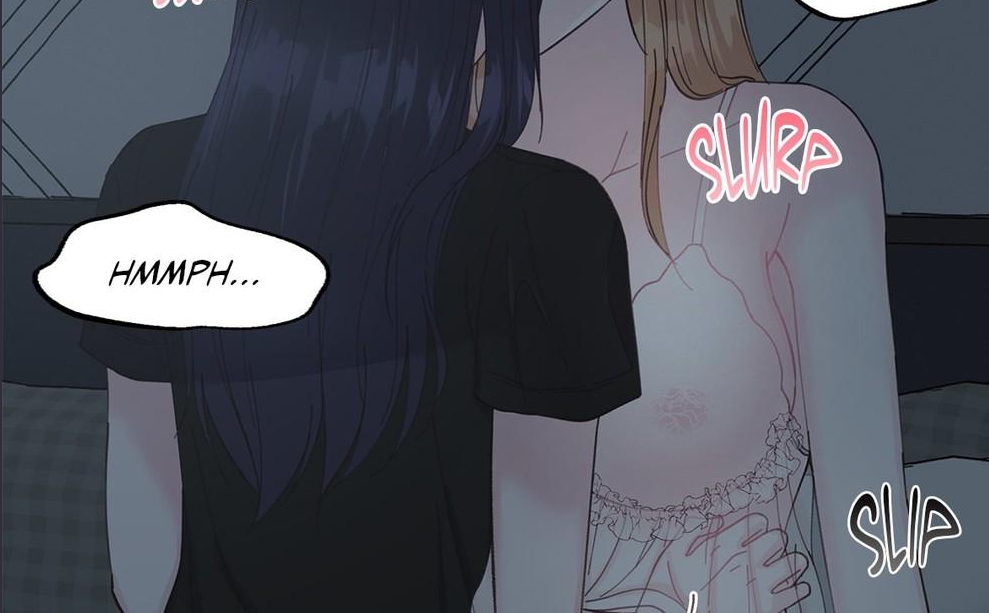 Starting right at the very best part, our expectations were right, cause this time WE HAVE IT guys (and girls), our freshly FIRST TIME between Sulhwa and Jaehee. I was waiting for this for so damn long and we finally have it. Finally, after having all those anxiety nights expecting them to get closer even more and there it is, after all this time it's finally here. I'M BLOODY EXCITED to talk about this.
Before going forward with this review, I want to state that I am aware of the complaints about the fact that in this new volume we have a change in artist. I know it's a little late to talk about it, but for those who didn't know or who didn't notice, the previous artist, Chesire was replaced by Baram. Change explained by the author in the last chapter of the first volume of Lilith. True the style is very different, but personally, I don't mind and most of all, I do not have any preference in any style. I find them both BEAUTIFUL and still find it very attractive when it comes to the sex scenes, which is part of the most important aspect of this manhwa, I can even say, it's part of the main theme.
Well, the end of the apartheid. Now we can come back on this chapter we finally got into our hands. Honestly, I wasn't expecting Sulhwa and Jaehee first time to be this way. It's way more romantic than what I had in mind, because of all the other sex scenes I have encountered since the very beginning of the series. Nonetheless, it doesn't mean that I am disappointed or anything, it's actually the opposite, I am very proud about this fact. I already knew Sulhwa was a cutie, but not to this point. I could recognise in her all the teenager during their first time (well, what I hope every respectful teenager did during their first time).
Warning, do not get excited…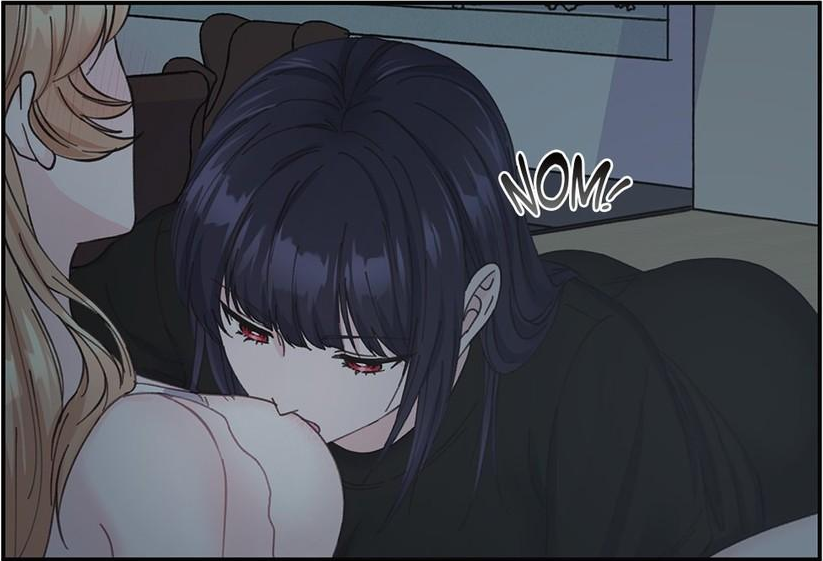 As every known sex scene with a woman, you have to TEASE THE NIPPLES😂. Okay, let's get more serious. It finally happened, Sulhwa took her tongue out of her mouth and as I love to say, served it to the right person at the right place😏. No joke, I have read lots of yuris, therefore, I have seen a lot of sex scenes and tons of physical connexion between characters and this one is part of the first time sex scene were only one of the characters doesn't have any experience with sex. Because of that, I am happy to say that I appreciated this sex scenes between Sulhwa and Jaehee (I love it). It's freaky well-drawn, the panels depict a very natural scene, despite the screaming BDSM theme surrounding this volume from the beginning, this time we see less "violence" like in the previous volume, but it still was cute and BDSM included.
Hopefully, Sulhwa was not at all disappointing for her first time in this game. I even want to say that she was a real chef for her first time.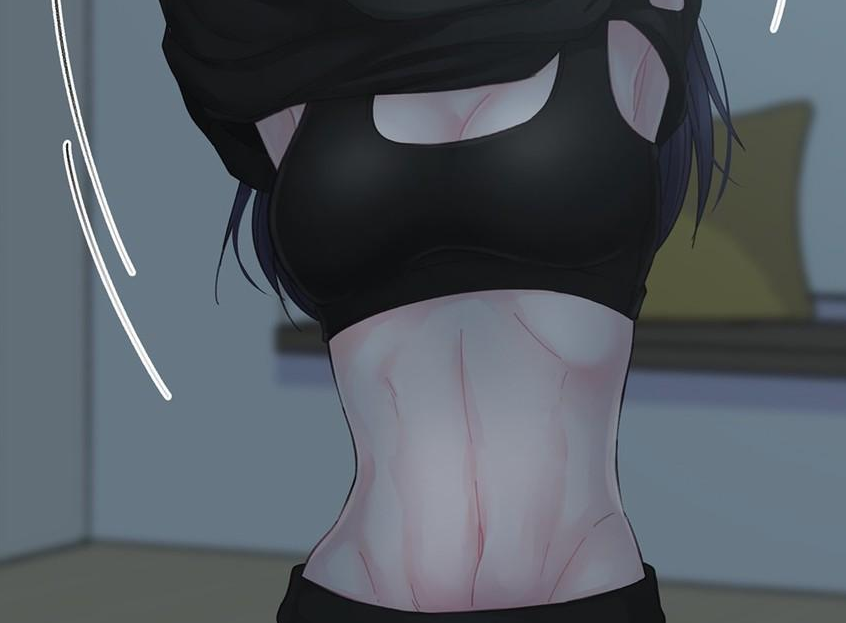 Just wanting to put it out there, but seriously, Sulhwa has an insane beautiful body. DAMN she's fine. Yeah, I know. You would say that is natural for a sportive like her, and you know what… YOU ARE BLOODY RIGHT. Do some exercises people, its important if you want to have the same exciting body as Sulhwa. For the fangirls and fanboys of Jaehee out there, don't worry, I still find her charming. She's not to my taste though😂.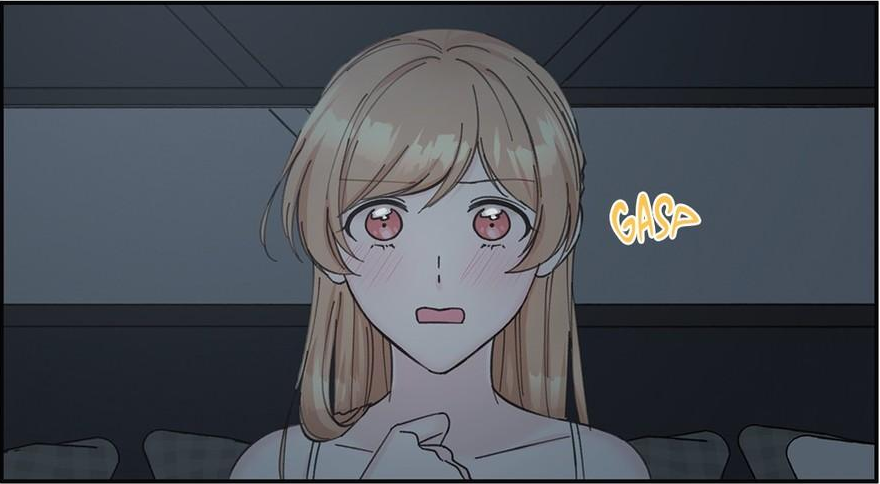 See, even Jaehee is agreeing with me on that fact😂. You have great taste my dear Jaehee.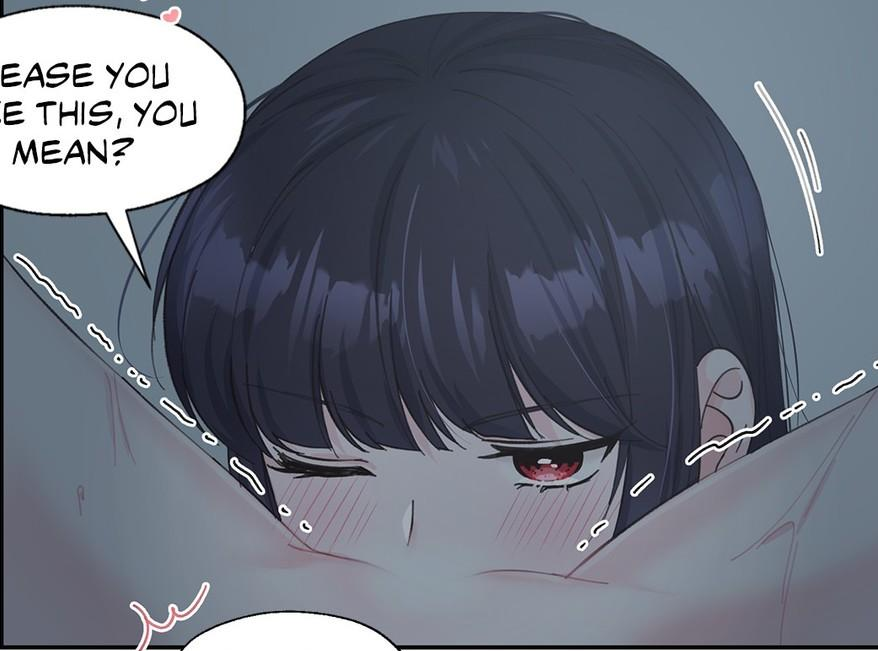 I told you she dive her tongue right where she was supposed to be to put in. She is so much into it, that she got relaxed just enough to start teasing Jaehee a little bit. OWW THERE ARE TOO CUTE😍.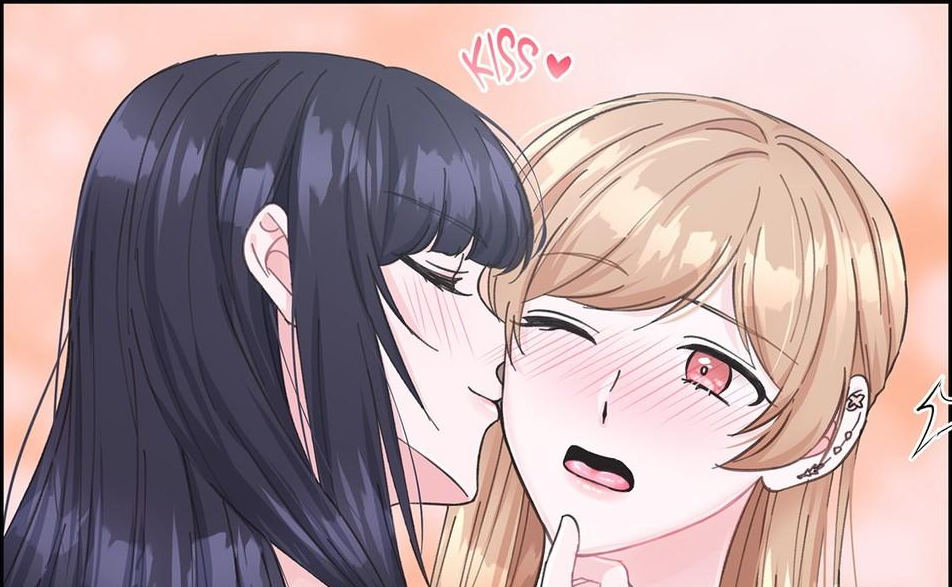 Don't do that Sulhwa, you are becoming way too cute for this small heart of mine. She teases Jaehee to the edge and she is starting to become one of the cutest character of all time.
All the rest of the manhwa is focused on their all-night sex time and Jesus that was a night. A lot of cum was made and tired soldier were counted as casualties. I appreciated this panels a lot, I usually complain on the fact that I don't have a lot of panels to satisfy the hungry reader that I am, but this time you took me the right way author😌.
This time, I was fully pleased and excitedly waiting for the next chapter that I hope will be as cute as the one we just got
To conclude, the pros that I found in this chapter are that we had long and very well drawn panels and a good plot that was giving me good vibes with cute moments and flashbacks that were beautiful made and introduce in the story. For the cons I find it deceiving the fact that we do not have any kind of BDSM theme that was included, true I understand that it was the first time of Sulhwa and she didn't know much about Bondage and Masochism. And because of that, the author decided to make a more romantic first time instead. I'm not against it, I just wish for their next sex experience to have a little more of BDSM, after all that's why we are reading this manhwa.
Let's end everything here, I hope you understand what you will get if you read chapter 9 of Lilith 2. That's it for me today, hope you enjoyed this short moment together and make sure to subscribe to my newsletter if you want to enjoy more articles like this one. I'll see you next Saturday for another discovery.
Peace and Love
Manhwa source: Lilith and Lilith 2
More sources: BDSM