ON A LEASH
Available:
Manhwa
(
Korean version of a manga
)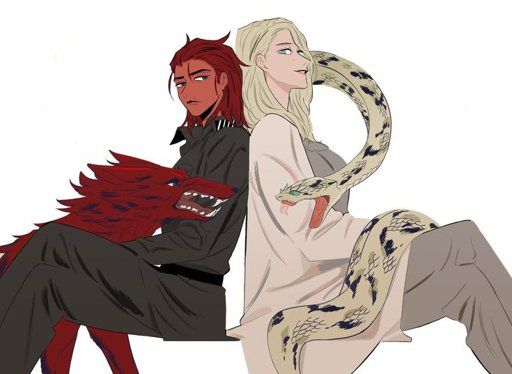 Summary:
From Lezhin: Tensions run high on the battlefield as soldiers fight through death. Bombs rain from the sky and bullets pepper the ground. In battle, beasts screech through the sky and tear through the earth. After the smoke clears, the soldiers return to their human forms weary from battle and numbed by death. But amid the explosions and chaos, a spark of passion ignites. Time will tell whether it can survive the horrors of war, or if it will succumb to it.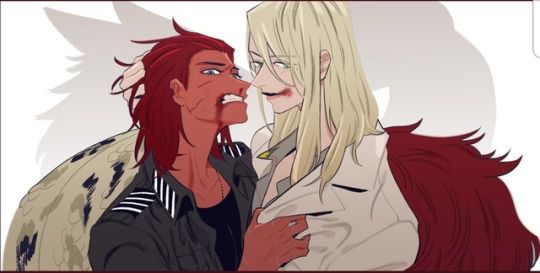 PPOV:
well, hope you had a great day and even though your day was bad, it's going to be magnificient soon. Well, let's start.
Hey, I'm about to talk about a manhwa that was in my waiting list for a long time now, but I still don't know how to introduce it to you. If I had to compare it to any manhwa I read up to now, I will definitely say that it's at the same level with Pulse, Serenade, The Love Doctor

and The Third Party

(
those are the ones I can relate the most when I read it
).
But seriously talking, this manhwa is just
MARVELLOUS
, I f*cking love the concept; human beings that can transform themselves into all kinds of animals, what a wonderful idea and that's really what make it the more and more amazing the further you go in your reading.
Actually, I highly advise anyone with a brain to read this, because it is so hilarious and so much breathtaking that you will just adore it (
100% guaranteed
). So, I command you to grab your phone or whatsoever device you are on right now, to and search for " On The Leash " where ever you read your scans and
ENJOY IT TO THE FULLEST
. (
I am totally joking with the brain part of course, but believe me you will not regret it and if you do, you can come back to me and I'll remove this article on my blog. But come with suitable reasons, not just complains
).
Anyway, this is all for me, I hope you enjoy it and I will see you for another discovery.
Thank you and see ya!!!